Purpose-Built Partnerships Designed to Succeed
Automobile Dealerships
First impressions mean everything when it's your name on the door of your new showroom. That's why partnering with Porter Construction for the construction of your automobile dealership is more than a smart move: It's smart brand management.
From creating everything from state-of-the-art new auto spaces to welcoming waiting areas adjacent to service bays and parts departments, everyone at Porter appreciates what goes into specialized construction—especially since major purchasing decisions are heavily influenced by the spaces they're made in. And when you choose us to be your full-service commercial contractor, it means your budget, timeline, and specialized needs become ours. Don't leave the visibility of your business up to chance. Get guaranteed craftsmanship, quality, and experience with Porter Construction.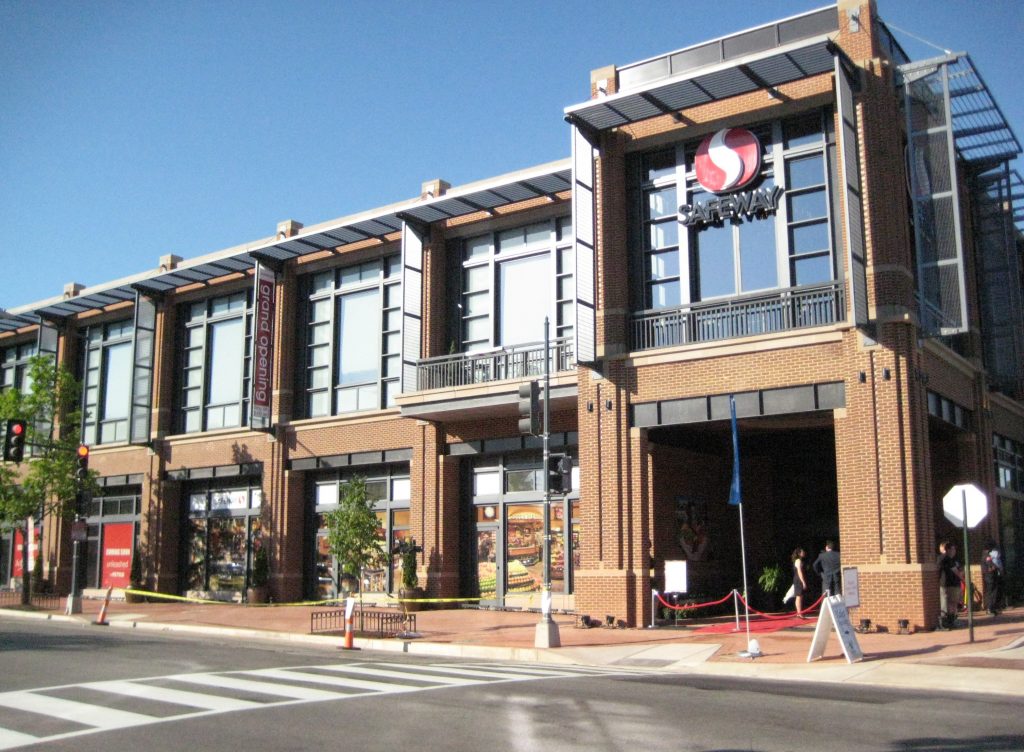 Grocery Stores
Just like every successful supermarket is founded on successful customer relationships, so too are our specialized construction services in the food industry contingent on our sensitivity to our clients' needs. So when you employ us for the construction or remodeling of your grocery store, you get a team of commercial construction professionals committed to creating a safe, clean, and above all impactful shopping space that meets the needs and tastes of the clientele you aim to attract and keep as repeat customers.
When something as important as the food we put on our families' tables is on the line, you want Porter Construction's experience on your side to ensure your supermarket space is as tasteful as it can be.
Places of Worship
As a family-owned business for three generations, we know that a strong foundation isn't just a construction term—it's a prerequisite for places of worship and the communities they serve. In addition, our honesty and reliability are integral to our services, and play a key role in bringing every specialized construction project from concept to reality.
Porter Construction's almost four decades of delivering general contracting services to pleased clients means you get more than a commercial construction company: you get the experience of having a family's hard-earned reputation proudly serving you and your project's needs!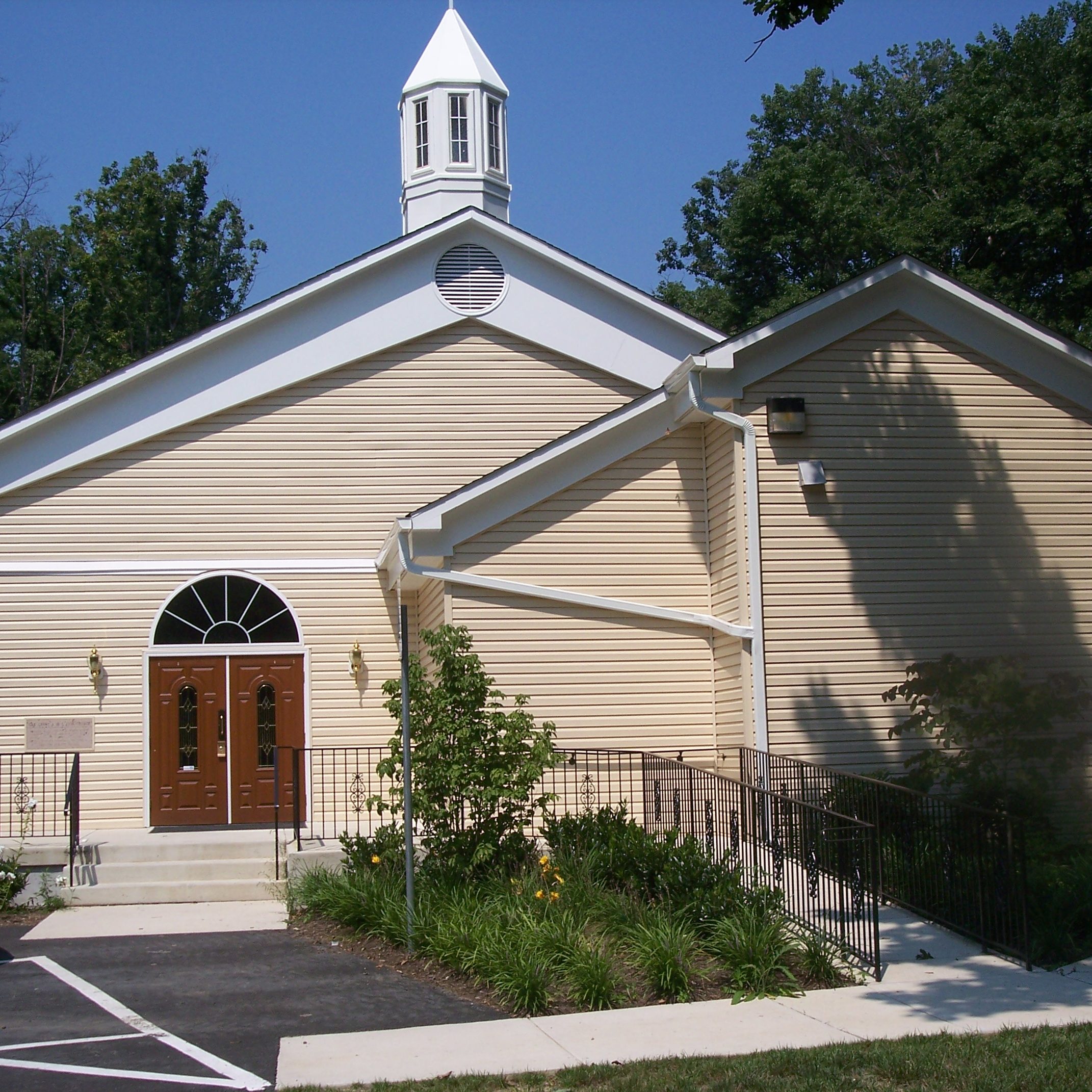 About Us
Founded by the Porter family in 1979, Bob Porter Company, Inc. is a full-service commercial general contractor. As construction companies go, it's hard to find a more honest and experienced group of dedicated craftsmen. Our organization is comprised of top construction industry tradesmen and professionals—all ready to bring your next building project to life for a fair price and in a timely, efficient manner. That's Porter: Quality and value you can trust!