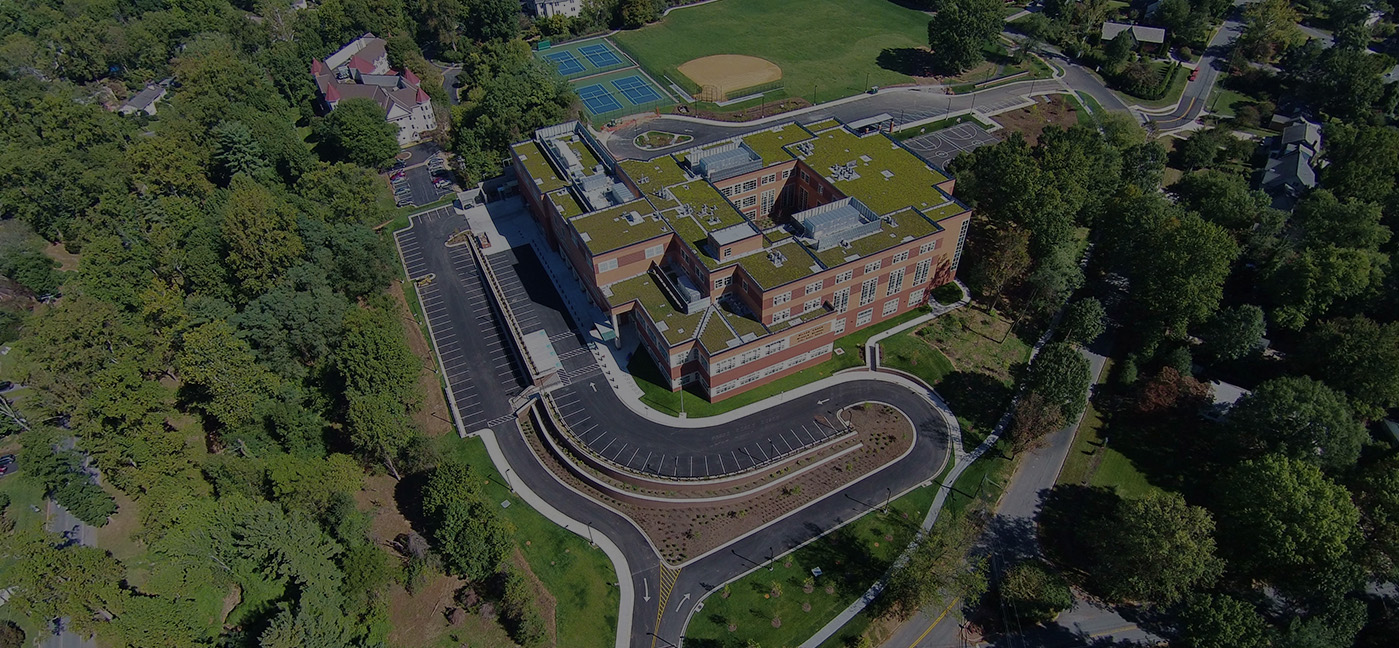 AWARD-WINNING CONSTRUCTION DEDICATED TO CLIENT SATISFACTION
Since 1979, Porter Construction has been busy building great client relationships throughout Maryland, Virginia, and the DC metro area. We're a full-service general contractor with expertise in commercial as well as state, local, and federal government projects.
When every square foot matters to business, it's Porter Construction that you want on the job to build a facility that's designed around visibility and superior quality.
As a family-owned business, we understand the importance of treating every commercial construction project with the attention it needs to meet its long-term business objectives.
From advising on successful budgets to timely completion of educational spaces that serve K-12 and higher education needs, our construction experience is an A+ strategic factor.
Our dedication to honesty and transparency is why federal, state, and municipal construction projects trust and appreciate their relationship with Porter Construction.
Creating clean, exciting spaces for memorable grocery store experiences is something our craftsmanship and expertise are uniquely equipped to accomplish with quality and efficiency.
From renovation to new builds, we know the importance of treating each retail construction project as a customized calling card for your purpose-built business model.
Acknowledging the concerns of the members of your community and the feeling of belonging they should experience in their place of worship is a responsibility we take seriously.
When residential construction meets pure creativity, there's no telling where the project will go—but with Porter Construction, the end result is always guaranteed to thrill!
About Our Company
With over 35 years of experience as a full-service contractor, Porter Construction is proud to include residential, commercial, automotive, educational, retail, corporate, and government projects in its portfolio. As a family-owned business, our reputation is built upon honesty and expertise, as our ever-growing list of pleased clients can attest.
At Porter Construction, we offer a wide range of general contracting services including design build, public building, base building construction, renovations, remodeling, and retail and office fitouts. As we like to say: From concept to completion, we bring building projects to life!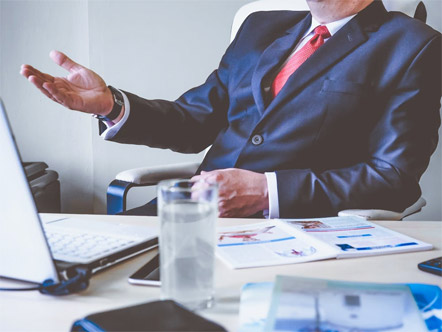 About Us
Founded by the Porter family in 1979, Porter Construction is a full-service residential and commercial general contractor. As construction companies go, it's hard to find a more honest and experienced group of dedicated craftsmen. Our organization is comprised of top construction industry tradesmen and professionals—all ready to bring your next building project to life for a fair price and in a timely, efficient manner. That's Porter: Quality and value you can trust!